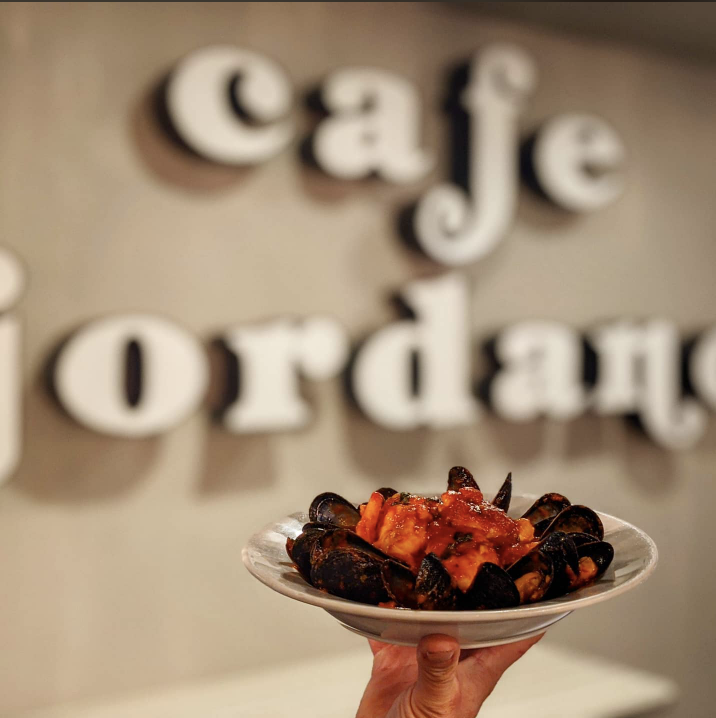 Customers Are No Longer Grateful
Essential workers start to lose respect.

Results Of Justice
What our communities contributions have brought out.

Independent Students Changing the Narrative and Breaking Cycles
Shifts during a pandemic.

Online Education isn't All Bad
What have I earned from this pandemic?

Digital Protest
The shift of social justice education to online spaces.

What Is A Death Doula
A Conversation With Jennifer Kress.

Performing Through a Screen
Although live theatrical events are postponed, it does not stop Dixie Krystals.

Admit One
What is happening to film festivals in the age of Netflix and COVID-19.

One Click Away
How technology helps bridge the gap in a long distance relationship.

Connecting the New
Our world changed and so did we.

Where the F*** are all the Magicians?
How niche performers are managing uncertainty.

Living On The Road
What it is like to live on the road full time.

Bouldering Blues
Getting stoned and getting sends in Morrison.